Advatange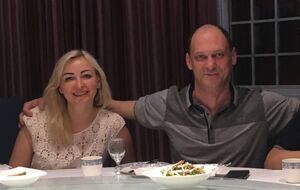 HIGH QUALITY
Very happy with our purchase from Manbaykon.
My husband and I did lots of research before purchasing a laser cutter for our business. We decided manbaykon had the best price and quality.
We went to China to see their facilities and to get training. The warehouse and offices were very impressive and the people were all very friendly and helpful. We were treated with respect and taken to lunch every day we were there. This company is very professional and is one of the industries largest manufacturers of laser engravers/cutters.
Highly recommend Manbaykon for a quality machine.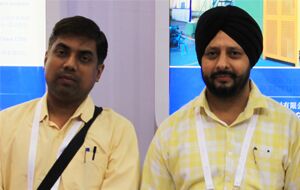 GOOD SERVICE
Simply: we are extremely satisfied! The laser exceeding the expected quality which produced by Manbaykon. The shipping was on time and well packed. The product arrived almost as "plug and play". The engraving quality of the purchased laser is more better, than other lasers in its class. The customer service provided all information to us for easy and no barrier setup and work. Also I would like to thank specially for salesperson from Manbaykon, all the great communication and help to provide and arrange the 'best tool " for us.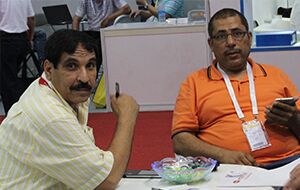 PROFESSIONAL EQUIPMENT
The machine was exactly as expected and described. I'm happy with the product, and I've been very happy to work with Manbaykon.
Manbaykon was the first company in China I've worked with directly, and the experience has been great. The product quality has meet or exceed my expectations. And, their staff has been very up front, and has helped me navigate the process of shipping goods internationally.
For this purchase, I ordered the machine and I knew shipping would be slow. Manbaykon was still able to deliver this at the very early end of their delivery window