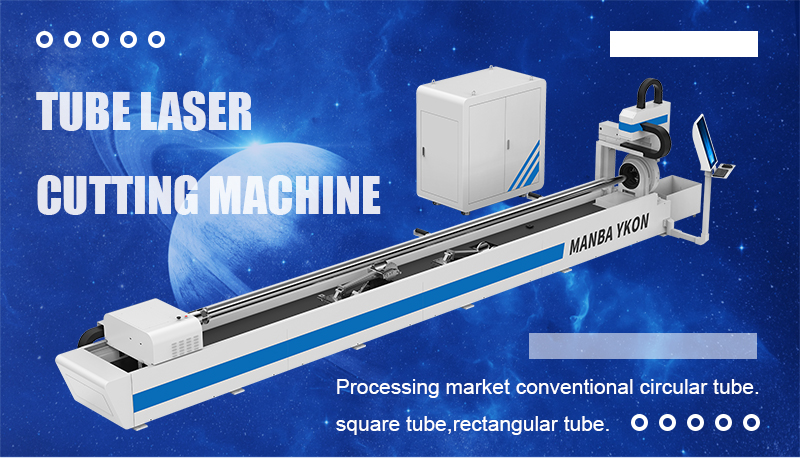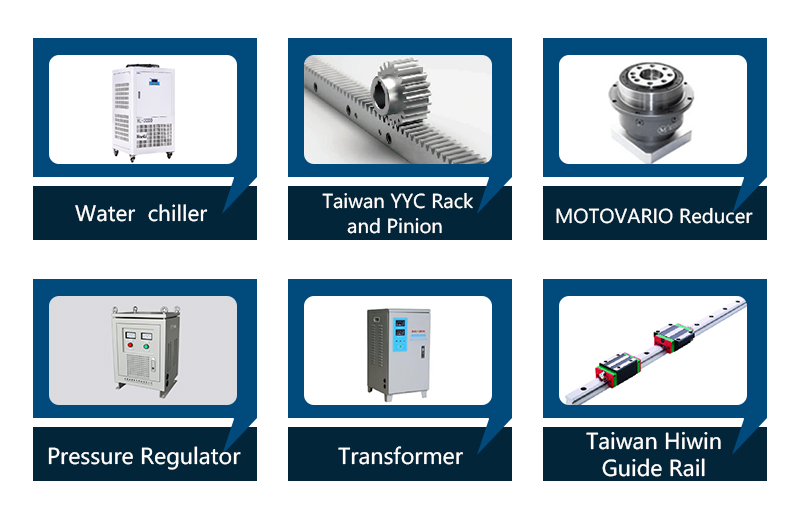 It is installed in the fiber cutting machine's computer box and acts as the center of cyput control system




Fiber laser generator with great and stable performance to have lifespan ove100,000hours. Raycus/Max for choice.(The USA IPGLaser source is optional).






Cast aluminum crossbeam Integral steel mold pressure casting, light,flexible and efficient;High flexibility is beneficial to high-speedcutting of various graphics based on highaccuracy.

.With a variety of optical interfaces,can be adapted with a variety of fiber lasers;.Collimation lens, focusing lens and nozzle are all have cooling structures;






Long use lifetime and accurate route movingYaskawa Servo Moto Our fiber laser machine adopts the Shimpo Servo Reducer fromJapan with low noise when the machine is processing the

metalmaterials, After many refinements,it has small size in installationbut high precision function.

Exchanging Platform (Optional) It adopts an up anddown exchange platform, and the converter is resp-onsible for controlling the exchanging motor.The machine is able to finish the platform exchangingwithin 15s.